Why Choose Downtown Pools for Pool Repairs
At Downtown Pools we pride ourselves on having a very clean work area and cleaning up nightly on jobs that take more than a single day.

Downtown pools do not do the quick fix type of repairs without letting the customer know the length of true time the repair will hold.

When the tile falls off the wall for example should we just glue the tile back on or inform you the customer of the proper way to repair the beam that caused the loose tile, so the problem will not continue to happen again.

We use only the best quality products and will warranty them according to the terms supplied to you by the original manufacturer, our warranty will cover all problems except for the system running dry and overheating or Natural weather problems.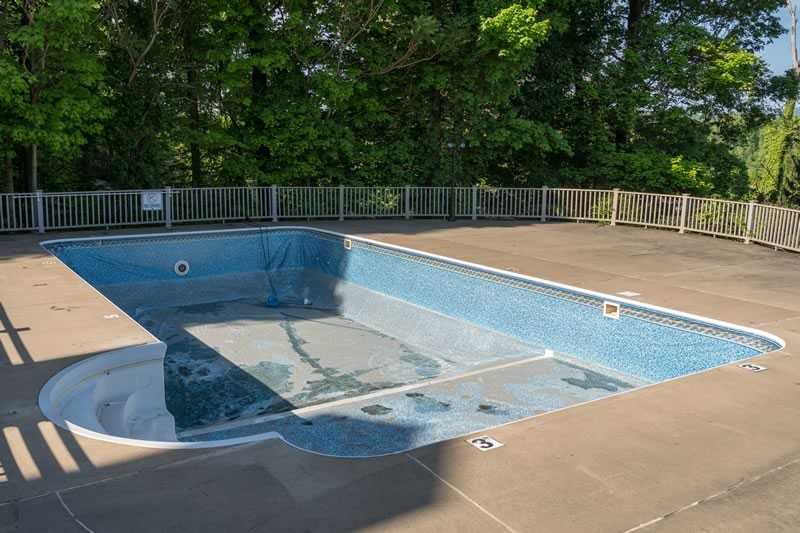 Our Team has some thoughts they would like to share!
We will do your pool repair or install it right the first time without a call back.

You will know when the repair will be started and an estimate completion date or time.

Labor work done by us has a full warranty of 1 year from the invoice date.

Your SATISFACTION is our Highest need.

Every job that we do will be kept neat during work hours.
We have a full staff of expertly trained repair technicians with years of experience in the pool and spa industry.  They are thoroughly trained through several manufacturers to stay on the leading edge of all the new technology.  When you have a pool or spa issue, our technician will know what to do to get the unit back up and running fast.
Call today to schedule your service call.
We can handle all problems from an underwater light change to total equipment replacement.
Our trained technicians have the training and experience to tackle any challenge.  We pride ourselves on our real old fashioned neighborly work ethic and our reputation is worth way more to us than a padded sale.
Our success is not measured by the size of our company,
but by the size of our reputation, by consistent quality of service.
We are judged completely by our customers feedback and what we hear back from the marketplace.
We do all our work in house and never sub out repairs to others in the industry!
Some of our Services Offered
Annual cleaning and system inspection

Pool Resurfacing and Prep Work

Diamond Brite Refinishing

Custom Tile Work (even glass)

Swimming pool Tile replacement

Brick/Marble pavers and equipment

All Equipment Replacements
12V Lighting in and out of the water

Waterfall Design and building

Pool Leak detection/Location

Clean salt system and sensor

Program most control systems

We will diagnose most problems in minutes not hours or days

We will always tell the customer only the facts GOOD or BAD…

We as a company will always stand behind any work that one of our employees do until our customer is completely satisfied.