Why Buy an Annual Maintenance Agreement?
A Maintenance Agreement provides you with routine maintenance of your equipment which yields the lowest overall operating costs while giving the customer the highest probability of year-round comfort of knowing everything is working fine.
Reduce Your Yearly Bills:
By cleaning and calibrating your equipment on a regular basis the use of energy will be minimum. You will never pay a Diagnostic Fee while signed up. ($95.00 per visit)
Prolong Equipment Life:
Routine maintenance keeps your equipment in full working order for a longer life span and lower annual costs.
Maximize Safety:
Routine maintenance assures the safe operation and use of your equipment by correcting potential problems before they can happen.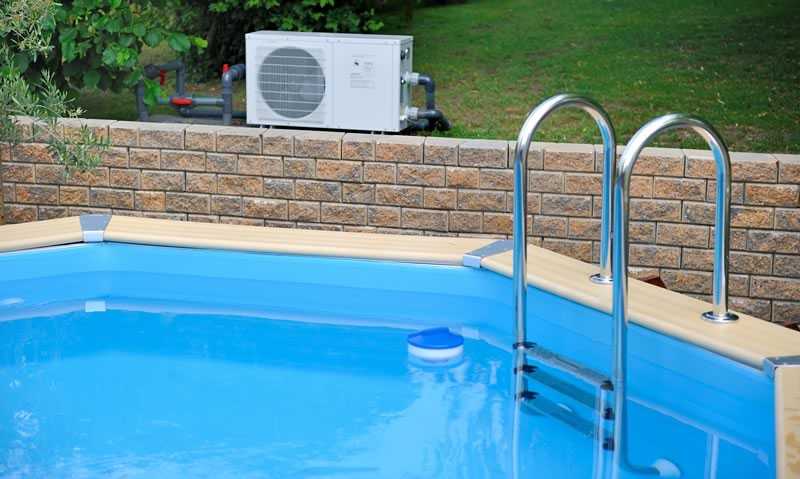 What are the Specific Benefits?
The following service should be performed annually on all types of pool filters:
Normal Annual Cleaning and Inspection

Replace filter media (DE included-Cart $$)

Replace filter ring gasket/o-ring

Check/Replace pump and skimmer baskets

Clean SALT CELLs and sensor assy.

Visually inspect equipment for leaks.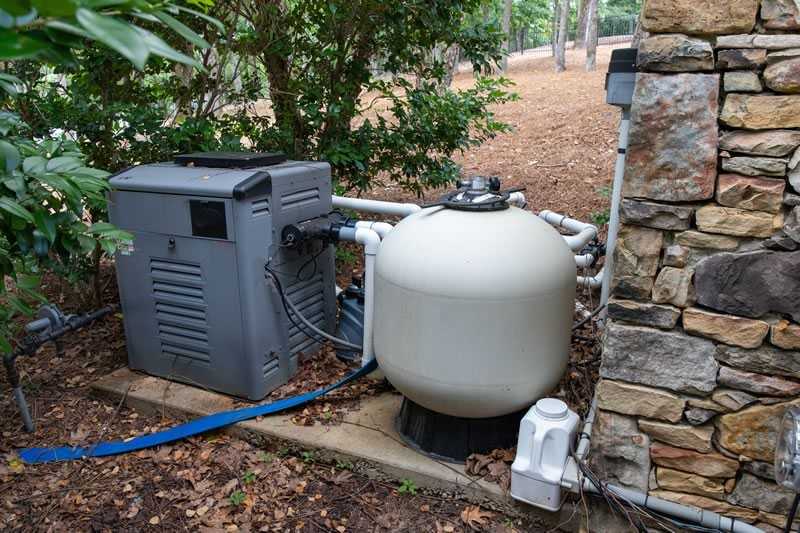 Our Popular 11-point Tune-up
is also included in the agreement plan insuring the efficient, safe function, and long life of the pool and equipment.
Pump operation and hydraulics
Filter efficiency and operation
Time clock operation is proper
Pool cleaners inspected & adjusted
Lube and inspect valves
Tighten and inspect clamps
Replace filter tank cover ring
Check all grounding connections
Check for GFCI breaker operation
Visually inspect pool finish for future  problems if any
Check GAS heater operations yearly
The cost of an annual Service Agreement is literally less than having your normal annual filter cleaning done PLUS one service call a year.
You will no longer have to remember when to call for service.
We will call you to schedule maintenance at a convenient time.
The normal annual filter breakdown cleaning if you have a D.E. filter or a Salt cell is $125.00, the basic 10-point system visual inspection and tune-up is regularly $95.00,
Then if you have a heater the basic season clean and startup service is $125.00. Plus a standard set of "O"-rings for your pump and filter is $25.00 to as much as $54.00.
Now add all that up for the needed maintenance that is as much as $399.00 per year.
When you sign up for the Downtown System Service Agreement we perform all these services for only $199.00 per year, A SAVINGS OF $200.00
Also this cost will minimize the stress and giving you peace of mind of knowing your equipment is being kept in its top working condition. The first year fee for all this is only $199.00 COMPLETE in most cases for a basic  residential system.