Bring Us Your Problem Equipment Today!
Downtown Pools is a warranty station for many major pool equipment manufacturers. Not only do we know how to repair pool cleaners, pumps and install motors but we also have a large selection of stocked parts so in most cases there is no timely wait for parts to be ordered. Our store techs have many years of repair experience and all the tools and resources required to get your equipment working quickly so you can get back to swimming! Many simple helpful repairs are free with only a minor fee for more in depth equipment problems.  Check our prices and you might be surprised how little it is to have someone else do that repair for you.
Robotic Cleaner Repairs.
Your robotic cleaner works hard so you can spend more time enjoying a sparkling clean pool. Bring your Polaris or Dolphin robotic pool cleaner into our store today for a FREE pool cleaner inspection. Our store associates have the training and parts to get your robotic pool cleaner back to you as soon as possible.  One thing you can be sure of is we do not send the cleaners away for repair or wait for an outside tech to be available to repair it.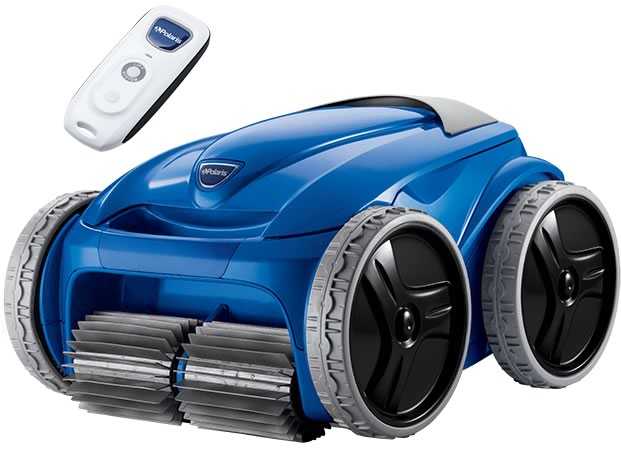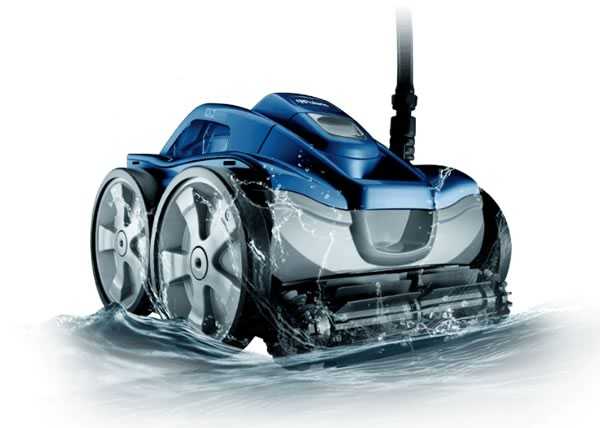 Pressure Cleaner Repairs.
We pride ourselves of being one of the few stores in south Florida with the know-how and parts to repair the pressure based cleaner line from Polaris / Zodiac.  We have a full selection of parts and bags as needed for replacement either under warranty or as a purchase.  Repair service for pressure cleaners due to additional testing requirements can take additional time.
Suction Cleaner Repairs.
There are many suction cleaners in the South Florida pool market, and we stock many parts for the most popular brands like Hayward, Zodiac, Polaris, Pentair, and many generic brands as well.  We can repair most of these cleaners with the parts we stock in a quick time frame.  If you have any questions or want to check our parts and time availability just give us a call and we would be happy to assist you.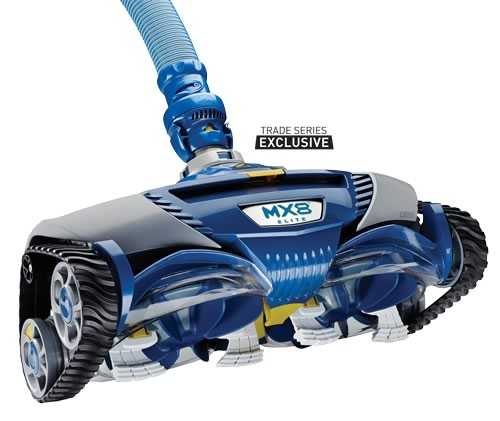 In-Store Equipment Repairs
Our store has a complete workshop that allows us to do many repairs onsite without the need to ship equipment out to other locations.  And we can usually get almost any equipment back to you within a 24 hour period and some repairs being done on the spot.
Some of the most used services we offer are motors from our wide variety of stocked motors if you bring in your mounted old non-working motor you will walk out ready to go, Replacement of parts on filter lids and other equipment, and just giving advise on how you should move forward with a problem you are having after we review any information of pictures you have brought to us.