Our Owner Steven Campbell
36 Years in the Business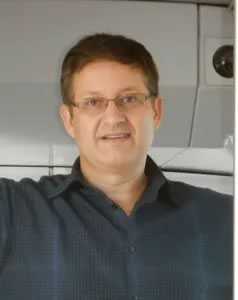 Steve grew up in Fort Lauderdale and attended South Plantation High school before attending Broward College for Electronic Theory and Engineering.
He started his career in the pool industry with his first job at Pinch-A-Penny in Plantation in 1983.  He moved over to Basic Sun Discount Center on Peters Road where he designed and grew this warehouse business into a huge success through customer loyalty.
In 1988 Steve recognized the demand and invented the first professional electronic swimming pool leak detection system, "The Leak Wizard", which spawned the current technologies still being used today.
In 1992 Steve designed the concept for the Pool Centers USA franchise stores in Broward where he wrote all the technical materials used in trained new store owners and their staff. After successfully doing this for many years he decided to leave the industry as a full time position and put his education to work as a field specialist for General Electric and later full multimedia equipment designer/Technical manager for TrialGraphix. During this time he still kept his swimming pool contractors license valid and did repairs for his friends at the Pool Centers USA stores on weekends.
After many years of traveling during the week, Steve decided to stay home with his new son and joined his father-in-law at Downtown Pools in 2004.  After a few months together Steve took over ownership and full operations of the business.
In 2015 Steve with the success of Downtown Pools and BBQ purchased his first Mini Cooper to join the elite owners club in the South Florida area.  The car has taken on the name of "Brown Bear" and you might see him driving around town on most days.
Cary Hoffman
Financial Advisor / Office Manager
27 Years in the Business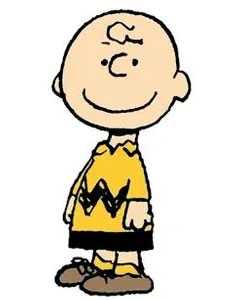 Cary started in the pool industry in 1992 by buying a Pool Centers USA franchised store in Hollywood that was renamed shortly after opening to The Pool Depot.
Cary sold the store in late 2003 and was out of the industry until late 2004 when he became involved as a partner in Downtown Pools prior to Steve's purchase of the business. You can find Cary at the store on weekdays always smiling with his quick wit and New England sense of humor.
He is also the person that introduced Steve to the world of the Mini Cooper.
Ed Leonard
Repair Technician
24 Years in the Business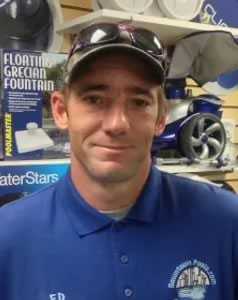 Ed grew up in the Live Oak area of Florida and went to Suwannee High School before he started working with his dad at Olympic Pools in Fort Lauderdale.
Since those early days Ed has been growing his skills in the field and continuing his education by attending manufacturers courses on the newest technology available.
As part of the Downtown Pools team Ed's ability to locate the cause of a problem and think of a realistic solution to get the customer up and working is second to none.
Contact us for More Information on our Pool Remodel, Services and Maintenance Services