Why Choose Downtown Pools for Installation of your Pool Equipment
At Downtown Pools we pride ourselves on having a very clean work area and cleaning up nightly on jobs that take more than a single day.

Downtown pools does not do the quick fix type of repairs with letting the customer know the length of true time the repair will hold.

When the tile falls off the wall for example should we just glue the tile back on or inform you the customer of the proper way to repair the beam that caused the loose tile it will not happen again.

We use only the best quality products and will warranty them according to the terms supplied to you by the original manufacturer, our warranty will cover all problems except for the system running dry and overheating.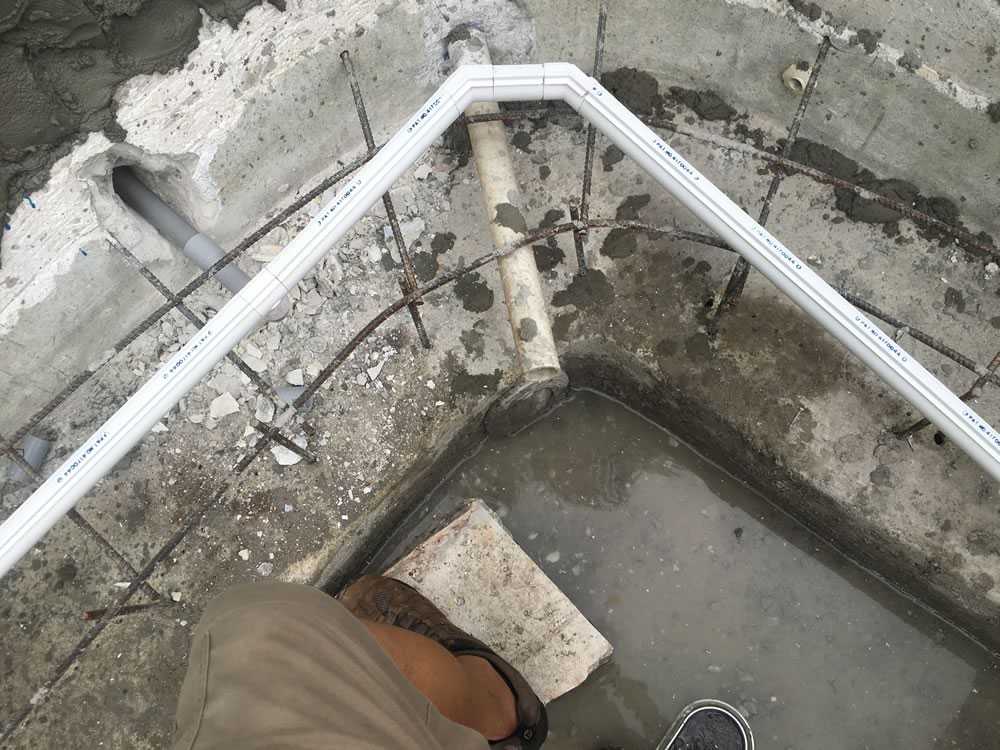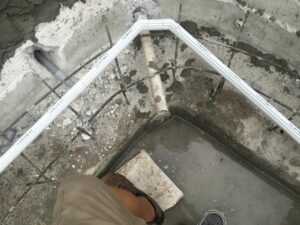 We will do your installation right the first time without a call back.

You will know when this installation will be started and an estimate of when it would be completed.

All Labor work done by us has a full warranty of 1 year from the invoice date.

Your SATISFACTION is our Highest need.

Every job that we do will be kept neat during work hours.