Our Pledge
At Downtown Pools our #1 priority
is to ensure that you,
the customer,
receive the highest quality and friendly experience.
The quality of the company determines the quality of the service you receive.
Choose the right company and you will get professional, hassle-free, friendly service.
Choose the wrong company and . . . well . . . you know the rest.
As important as it is for you to know us, it is also important for us to know you,
so we can establish a good long term relationship.
We appreciate your interest in our company.
We know that our company is only as good as the people we have working with us.
We are very proud of our team of service professionals.
We operate with a strong sense of teamwork and pride in a job well done.
We carefully select those who we choose to be on our team.
We only have solid team players with an exceptional work ethic and strong respect for the customer.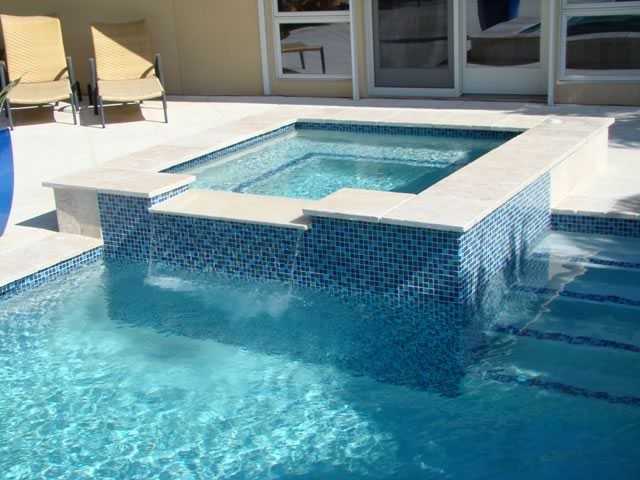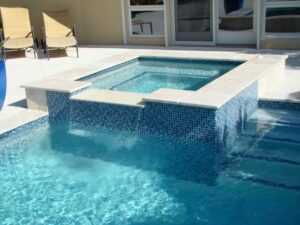 To build a calming place of peace and relaxation within the boundaries of a backyard paradise to be used by your whole family.
Our success is not measured by the size of our company, but by the size of our reputation, by the consistent quality of our service and by our ability to attract and develop top notch personnel.
As we are successful in attracting and developing quality team members, we will also be successful in developing a top notch pool service and supply company.
We also want to give you the most hassle free professional refinishing and redesigning experience that we can.
Our long term goal is to have a customer service center and retail operation that you will want to tell everyone you know about.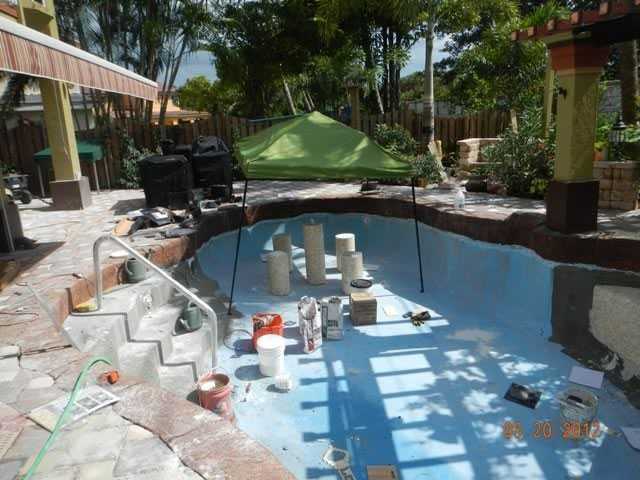 Certifications
Downtown Pools hold many certifications some are in the swimming pool field and some are not, but they do help to make us one of the wisest choices to do many of the repairs others fall short on when it comes to there knowledge level.
Below is a listing of the training/certifications that the employees of downtown pools currently hold: (and are kept up to date)