A Few Questions About NATURE-2 Sold at our store…
Downtown Pools
2019-11-06T16:36:02-05:00
How do I dispose of used cartridges?
The minerals inside Nature2 are harmless, so it is safe for disposal with other household trash.
What affects cartridge life?
Nothing — including filter run time, heavy use and water temperature.
When do I replace the cartridge?
Cartridges for pools last up to six months. Change your spa cartridge every four months.
How do I know if Nature2 is working?
<li ">Visual clarity and an unmatched water sparkle are two ways you'll know Nature2 is working properly. The Envoirnmental Protection Agency performed rigorous tests to insure it works without fault every time for your peace of mind.
Is Nature2 a filter?
No. A filter simply removes particles and debris. Nature2 sanitizes pool water by destroying bacteria which are too small to be caught by a filter. You still need a filter when using Nature2 system.
Is Nature2 an "ionizer"?
No. Ionizers electrically discharge copper (or metal alloy) ions into water. Ionizers deliver ions via an electrical current (electrodes) or salt dissolution.
Is Nature2 compatible with other products?
Nature2 can be used with every type of chemical treatment program available except biguanide products, sodium bromide and copper-based algaecides.
After it's installed, will pool maintenance change?
Yes, you will reduce chemical use and maintenance time. Basket cleaning, vacuuming and water testing will be the same as before, but the water balance will be easier, meaning there's simply less to do.
Which products should be avoided when using, or planning to use, Zodiac Nature 2?
Bromide and its derivatives.
Chlorine-free disinfectants of the PHMB type (or "biguanides"): Baquacil, Revacil, Oxyline.
Other products containing copper.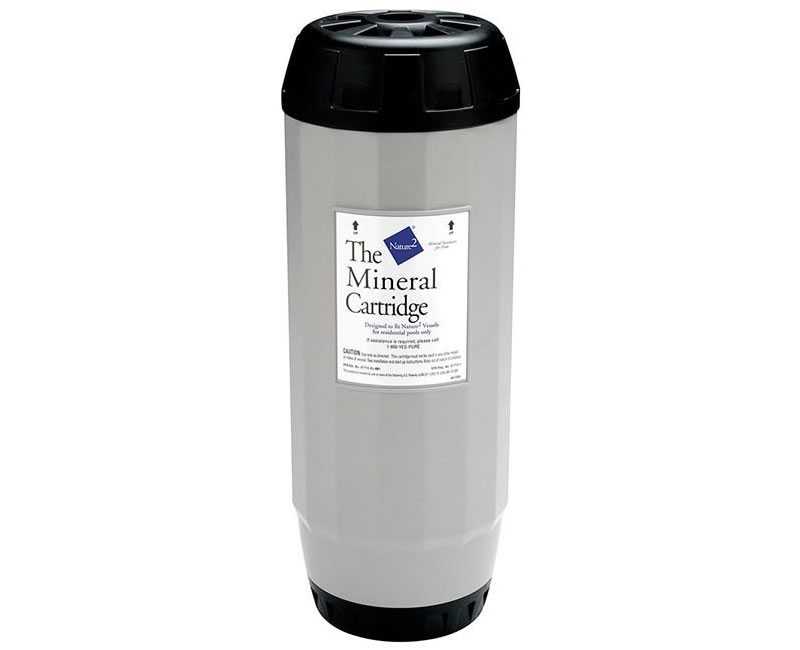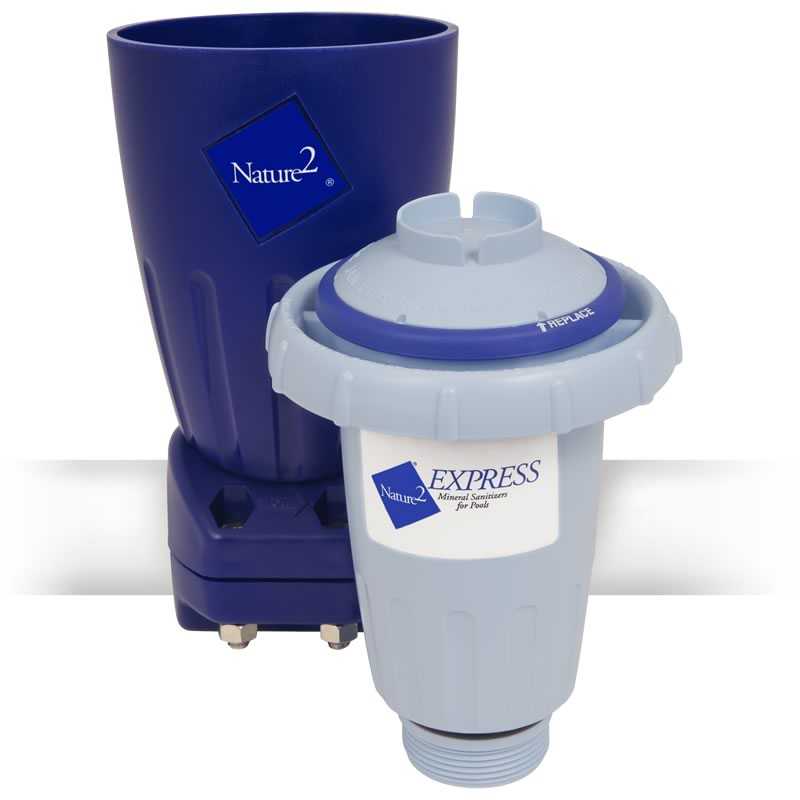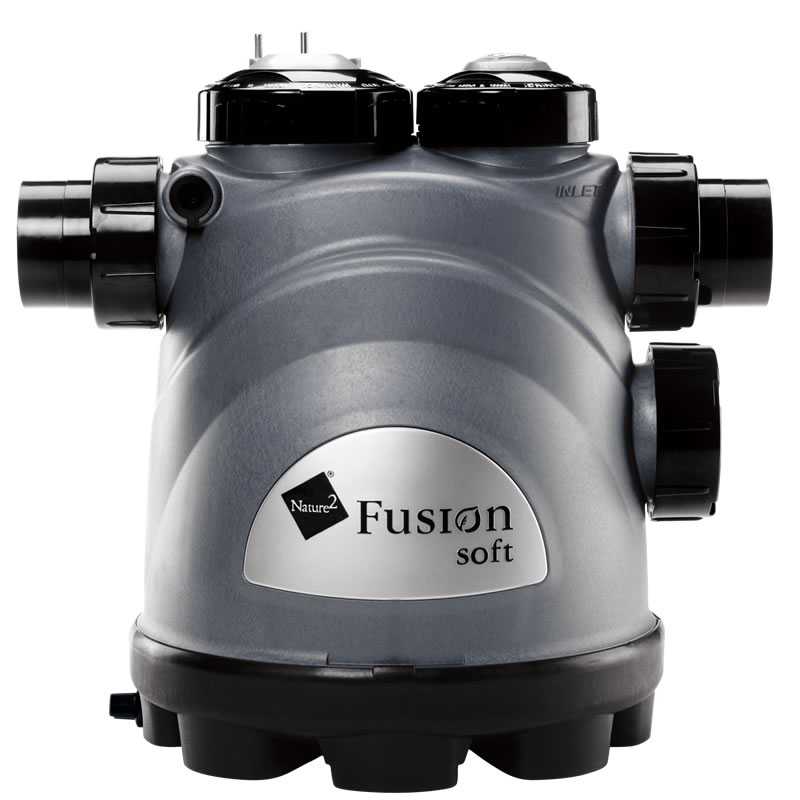 Contact us for More Information on our Pool Remodel, Services and Maintenance Services